THE GRATITUDEGRAMS
Gratitudegrams are hand-sized tokens of appreciation designed and produced to encourage people to spread their gratitude and kindness with other people.
How it works:
1. Grab a Gratitudegram and write what you're thankful for about a person
2. Give it with one or more blank Gratitudegrams to that person (so they can pay it forward to someone else)
3. Genuinely smile and say thank you
4. Generously repeat

The goal is to spread gratitude and kindness among people. We believe we need more of this positive energy among people and all it takes is one person to positively affect someone else.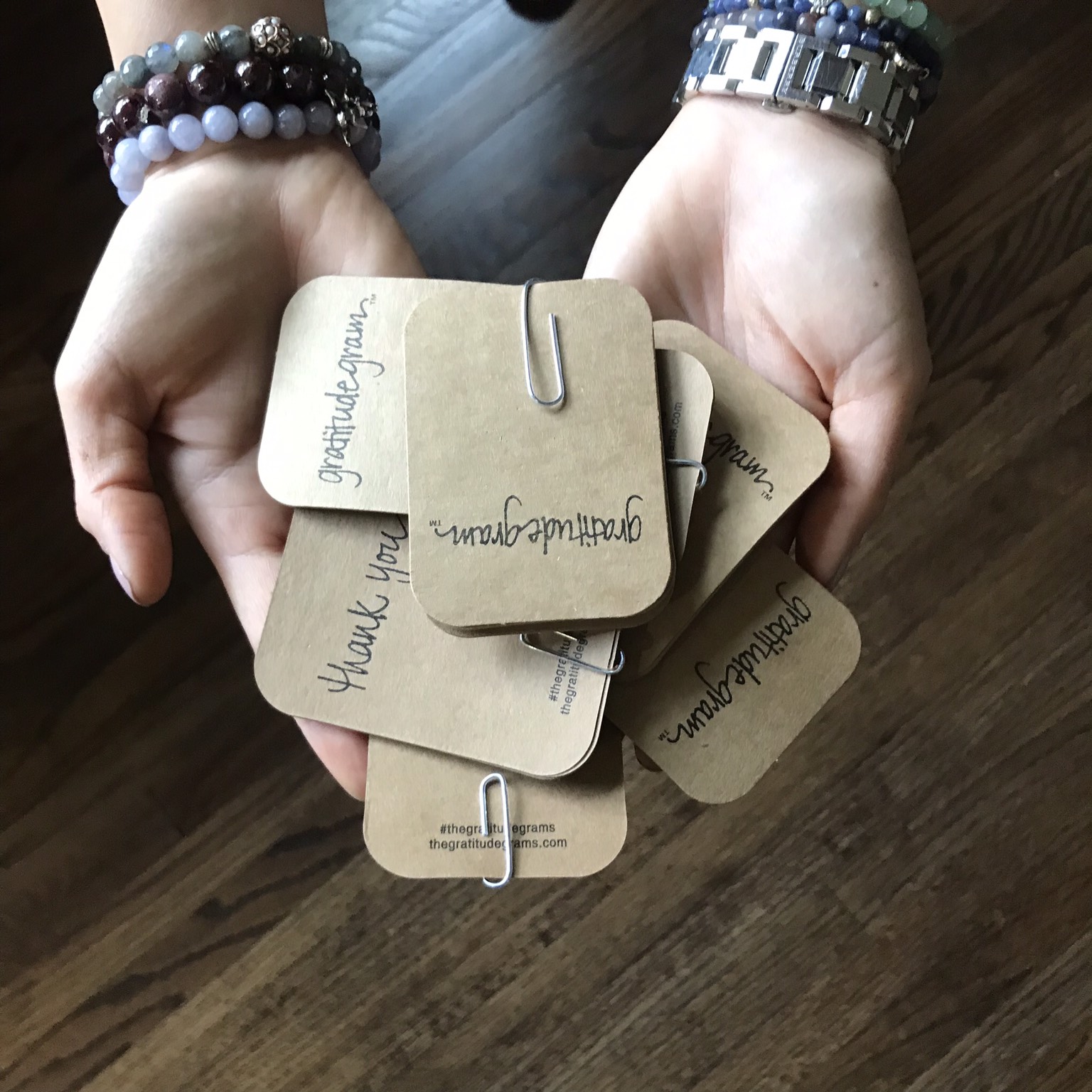 Gratitude brings radiance
"Through the use of Gratitudegrams, I am able to pause and think of things I should be grateful for in life. It instantly gives me peace and shifts my focus on better possibilities in my life."
— Wendy
How To Use:
Use it daily to "unplug" yourself and get in the Attitude of Gratitude

Influence others by giving them Gratitudegrams as well. and share the positivity to the community.